Remarkable journeys start at Daytot
We are a company with heart, using innovation and research to create and introduce developmental products into a baby's daily routine from day one. Working with the best minds in the world, we collaborate through research & design, to unlock new insights and create groundbreaking products, to support babies in achieving milestones with comfort and purpose.
Our Team
Daytot is owned by James & Jayne Leckey, former owners of global paediatric brands Leckey & Firefly. With almost 40 years' experience in the medical device and paediatric rehab sector, they have launched Daytot to continue their passion of creating life-enhancing products for children and their families.
Creating a supportive community for
Parents & Professionals
In the same way that you're there for them, we're here for you. We are devoted to the lives of the babies and parents we help, going beyond the functionality of our products.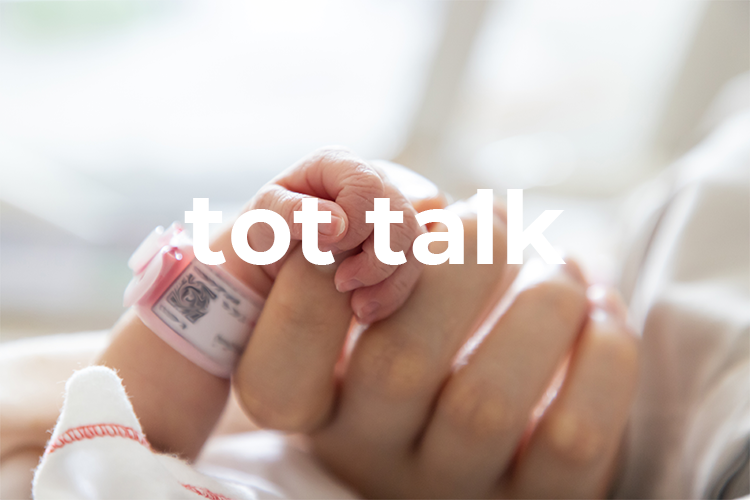 Join Our Community
Come and join our supportive community where knowledge, advice and optimism are shared generously.
Read Our Blog
Journey of a Lifetime
We help early arrivals reach their desired destination. Our customer service and technical support will look after families as they progress along their developmental journey.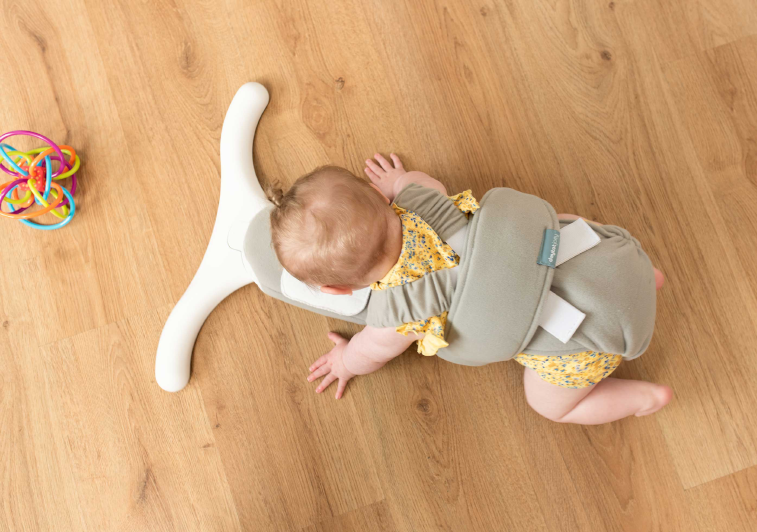 Our Values
Passion, Collaboration, Innovation & Devotion
Life-enhancing designs
Our products undergo extensive clinical and usability trials with therapists and families to ensure that every detail has been considered in making them safe, practical and user friendly.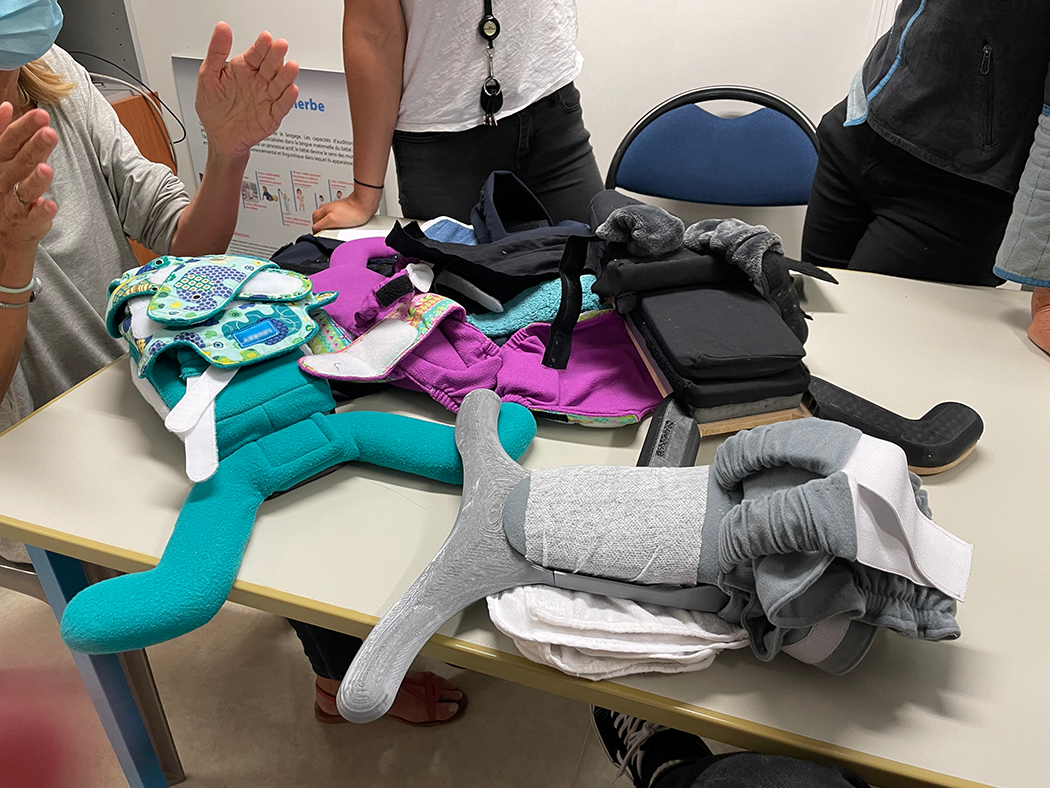 Backed by Research
We work with the best minds in the world to design better solutions. And we listen to healthcare professionals and parents, adapting and refining our products based on real-world insights.
Read Joey Research
Product Testing & Safety
Our products have undergone rigorous testing to ensure they are safe and conform to international standards for medical devices.