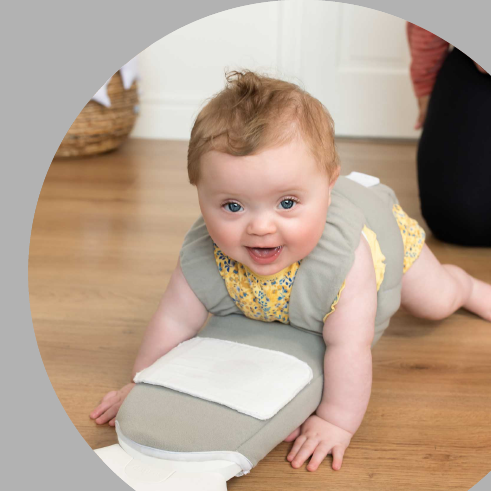 Abaigh & River
Born full term
Diagnosed postnatally with Down Syndrome
"We've been using the Joey at home with our daughter River, for 6 months. As a family, we wanted to do everything we could to support her development. Our paediatric physio, Donna, introduced us to the Joey when we visited her clinic back in March 22. The product is simple to set-up and use – even with one parent! I find using it first thing in the morning when River is most active and had her breakfast is a great time to use it.
River is now 8 months old. Alongside other exercises and therapy, she is now crawling and trying so hard to pull up on the sofa to stand. We are delighted with her River's progress and development".
Sarah, Conor and Sam
Born at 28 weeks
Premature
"Our twins were born very prematurely. We knew that with having twins this could be a possibility.
We found out about Joey from a friend who also has premature twins. At first, I was using it with them to help build strength and tolerance in tummy time, as both have reflux and really didn't enjoy being on their tummy. They are now 5 and a half months corrected age and are using it every day for a few minutes each. We do other floor activities at mum and tot classes and sensory classes as well as tummy time on the floor. They are getting stronger every day and now independently kicking on Joey. We can't wait to see how they progress over the next few months."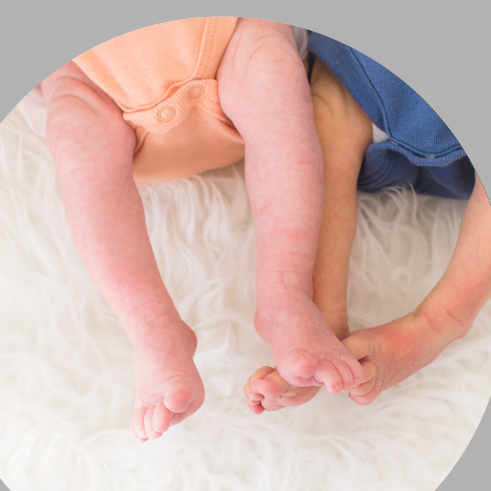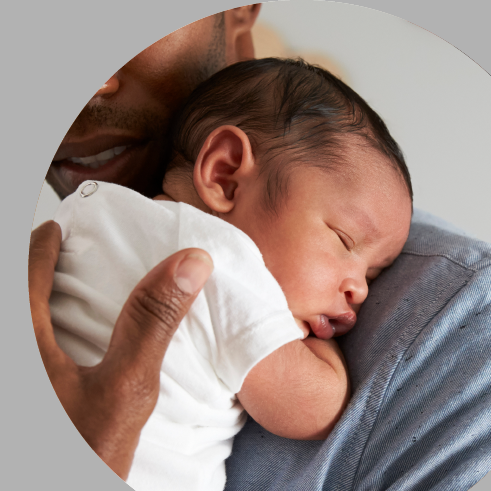 Richard & Noah
Born at 33 weeks
Premature
"Noah spent the first two months of his life in the NICU. When he came home, I was back to work fulltime. As a Dad I found Joey was something I could 'do' with Noah. Being at work all day, I missed everything going on so it was great that I could come home and use the Joey with Noah myself – dad and son time.
He's working hard to move and push himself and it's amazing that something so small can actually move! We try to use it every day because we know it will help build his muscle strength and overall development long-term."