Joey promotes tummy time and movement - important floor-centred activities for building muscle strength, balance, coordination, and head control.
5-point Harness
The supportive 5-point harness wraps around the baby providing comfort and stability. The Velcro receptive material makes it suitable for growing babies and preemies alike.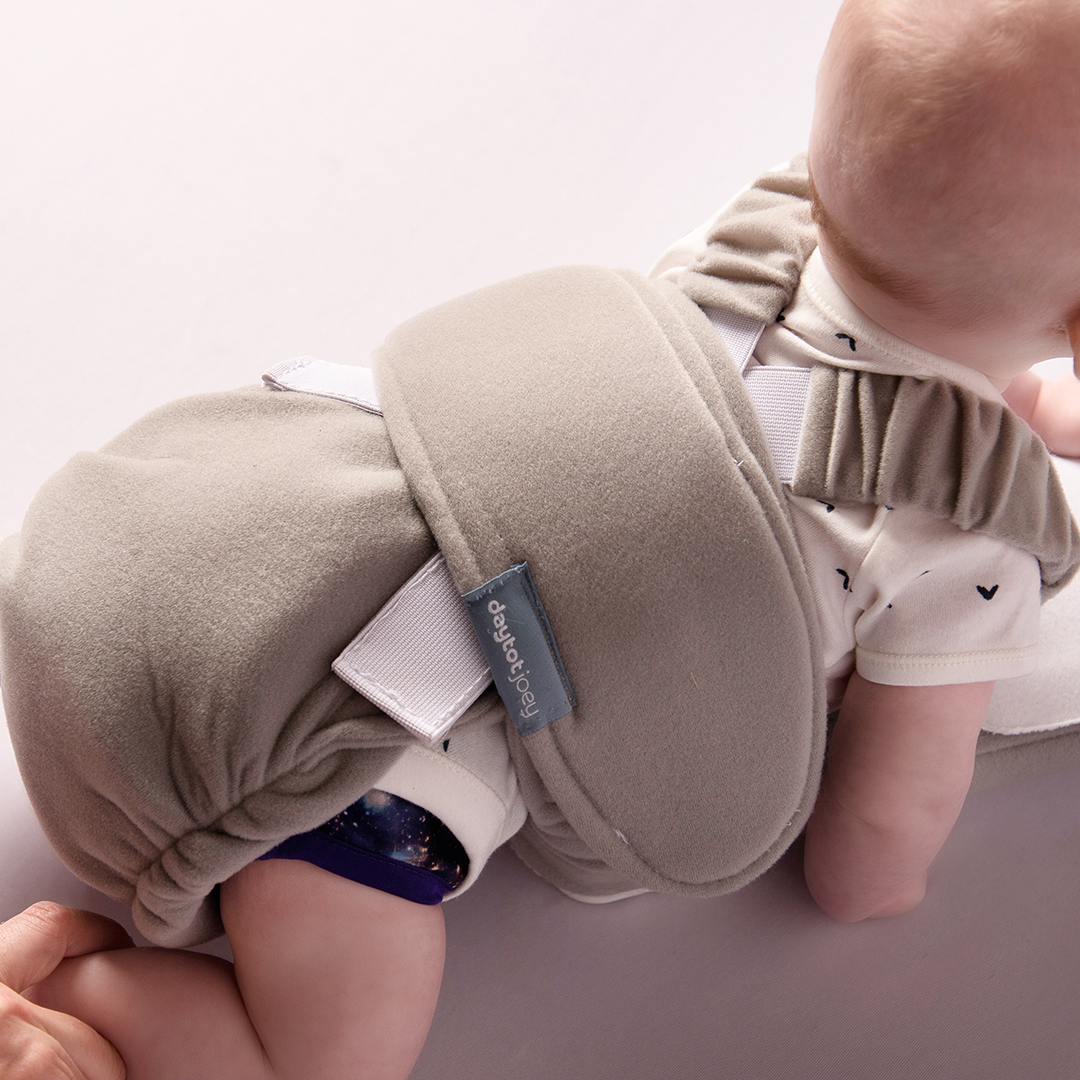 360 Independent Movement
Joey enables independent movement in any direction. The free moving wheels on the base of Joey, allows the baby to move in any direction and encourages exploration & choice of play.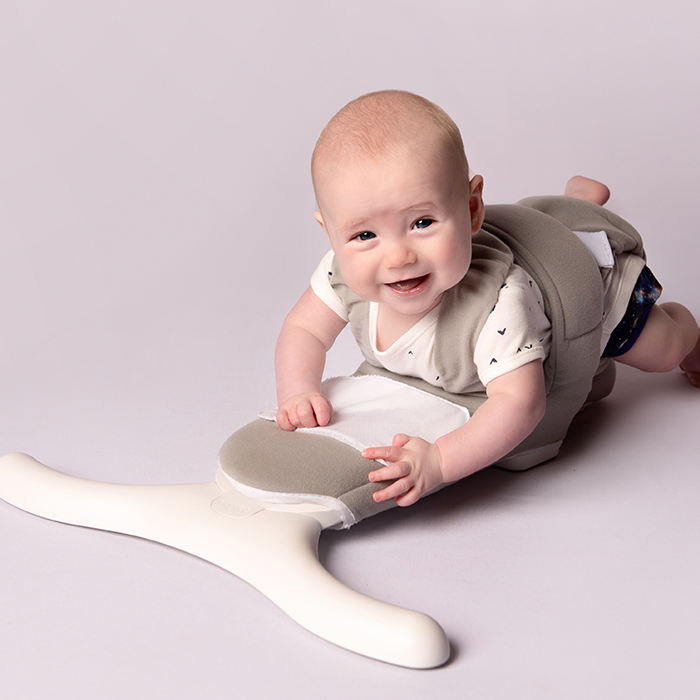 Grow with Me
Joey has been designed with growing babies in mind. The patented designed of Size 1, ensures that the baby's pelvis is low to the ground, facilitating a flexed newborn position.
The unique design of Size 2 raises the infants hips, facilitating reciprocal movement and allowing for full flexion and extension of the leg, hips and arms (four-footed movement).
A unique feature of the Size 2 enables the parent or therapist to quickly change the height of the product – ensuring Joey grows with the baby.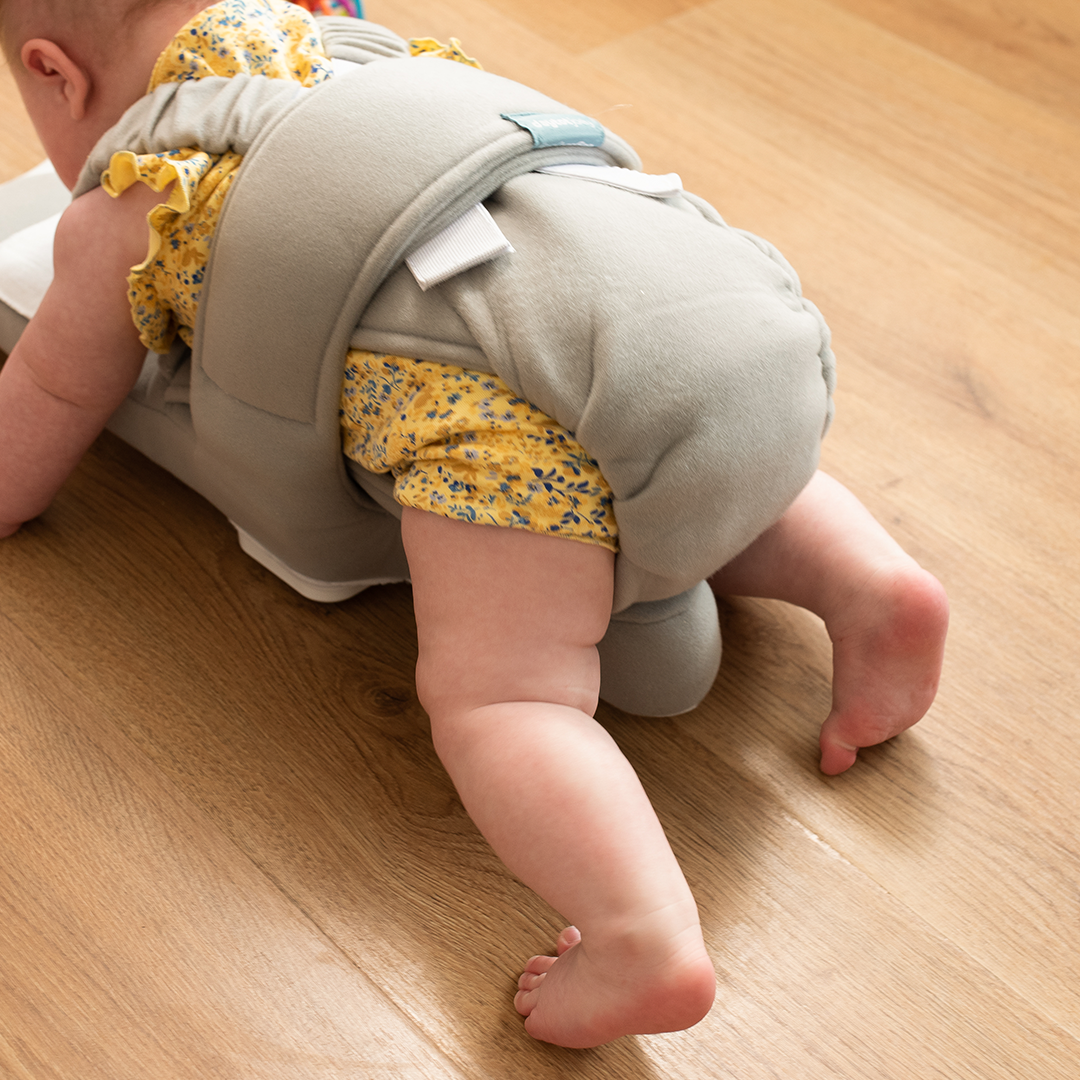 Comfort & Simplicity Focused
Joey uses durable, machine-washable, and breathable fabrics ensuring that it is functional, easy to clean and comfortable for the baby.
Choose fabric or wipe-clean Vinyl covers (suitable for multiple users in a clinical or hospital settings). Soft, breathable bibs protect and keep Joey cleaner for longer.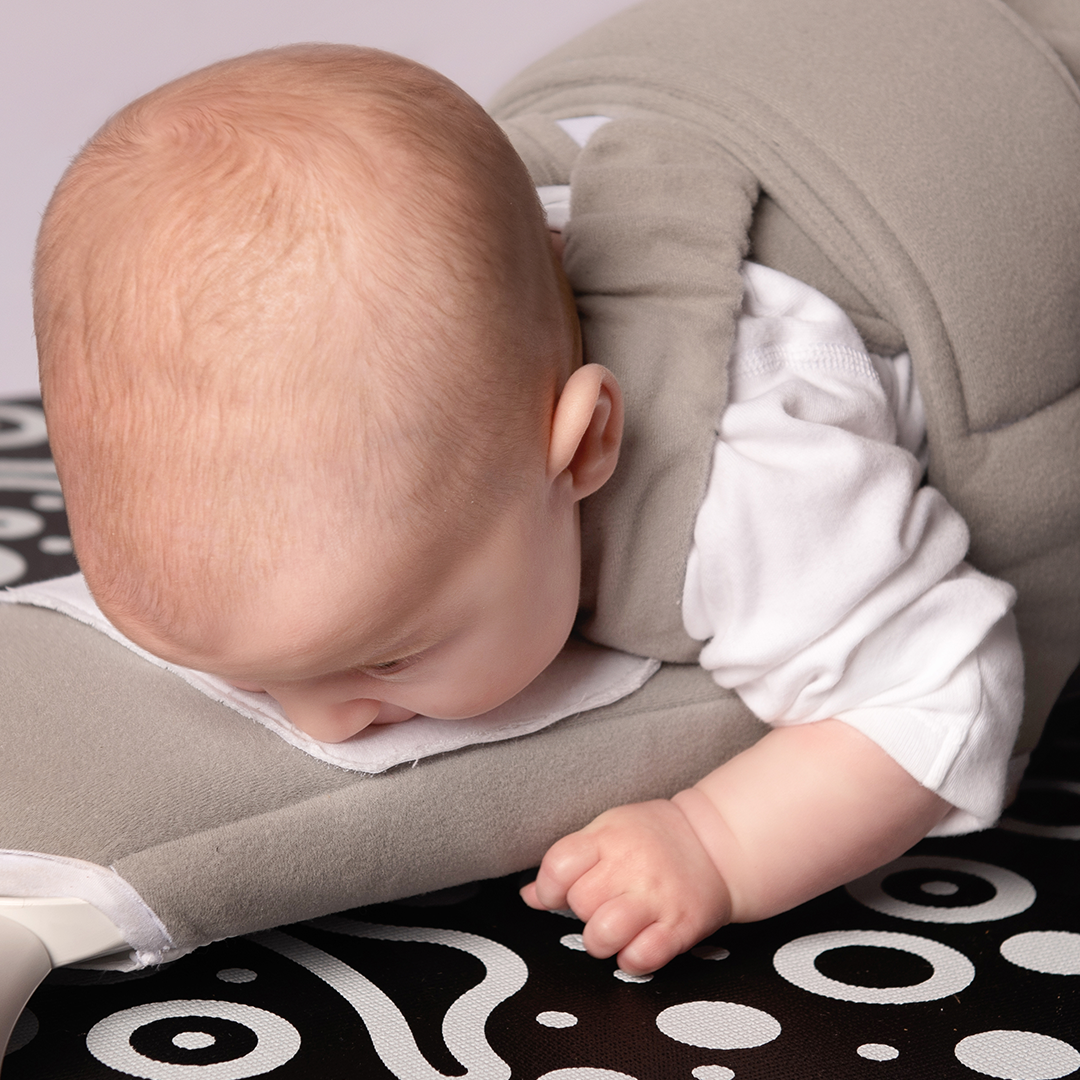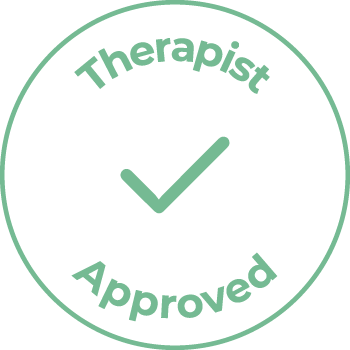 Trialled and tested by neonatal and physical therapists across the world.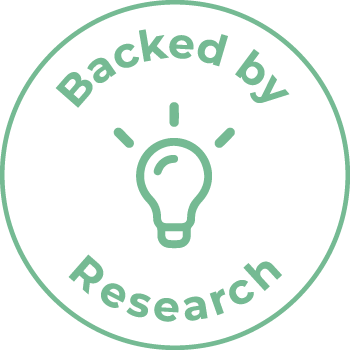 Clinically proven & backed by years of scientific research.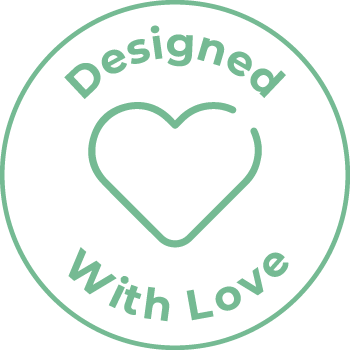 Designed with lots of care, passion & devotion.
Early Intervention
Our clinical research shows that intervening early has a significant impact on a baby's ability to learn new skills and overcome motor challenges in their early years.
Encouraging Movement
Joey supports the development of coordination and spatial awareness, while enhancing balance.
Designed to facilitate hands-on training of reciprocal (crawling) movement, Joey provides therapists with a practical tool for therapy, as well as for parents who wish to help with their child's early development.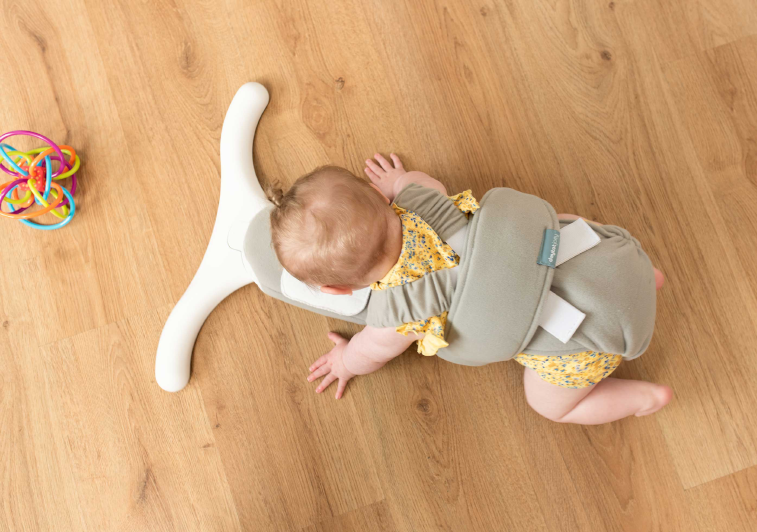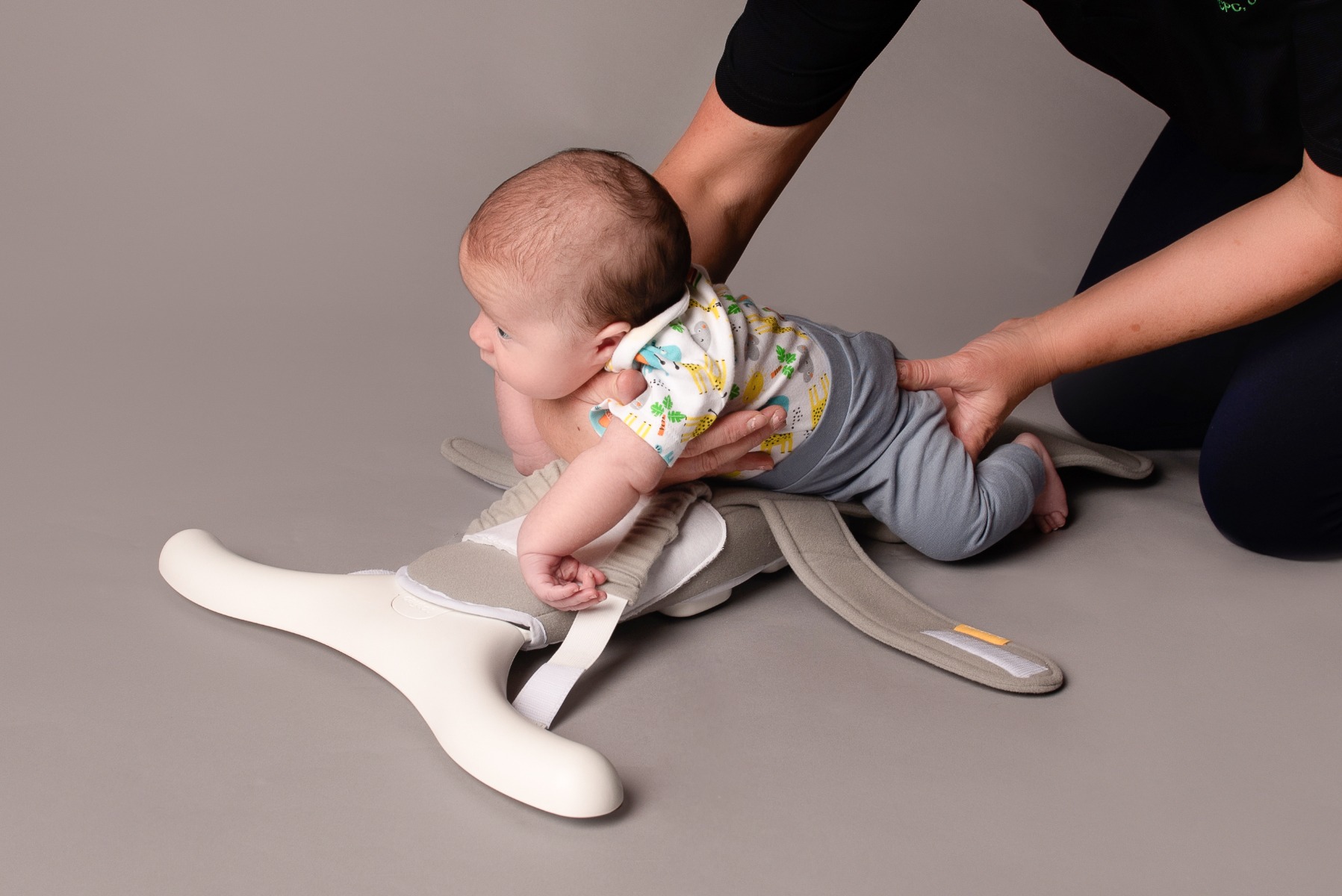 Early Intervention
At Daytot, we believe that by intervening from day one, you can help babies at risk of delay catch up and make progress towards achieving age-appropriate developmental milestones.
Recommended Use
Joey has been designed to complement your daily routine.
Just like tummy time, we recommend that you start to build tolerance in this position over time, working up to 5-minutes per day for young users, up to 10-minutes per day for older users.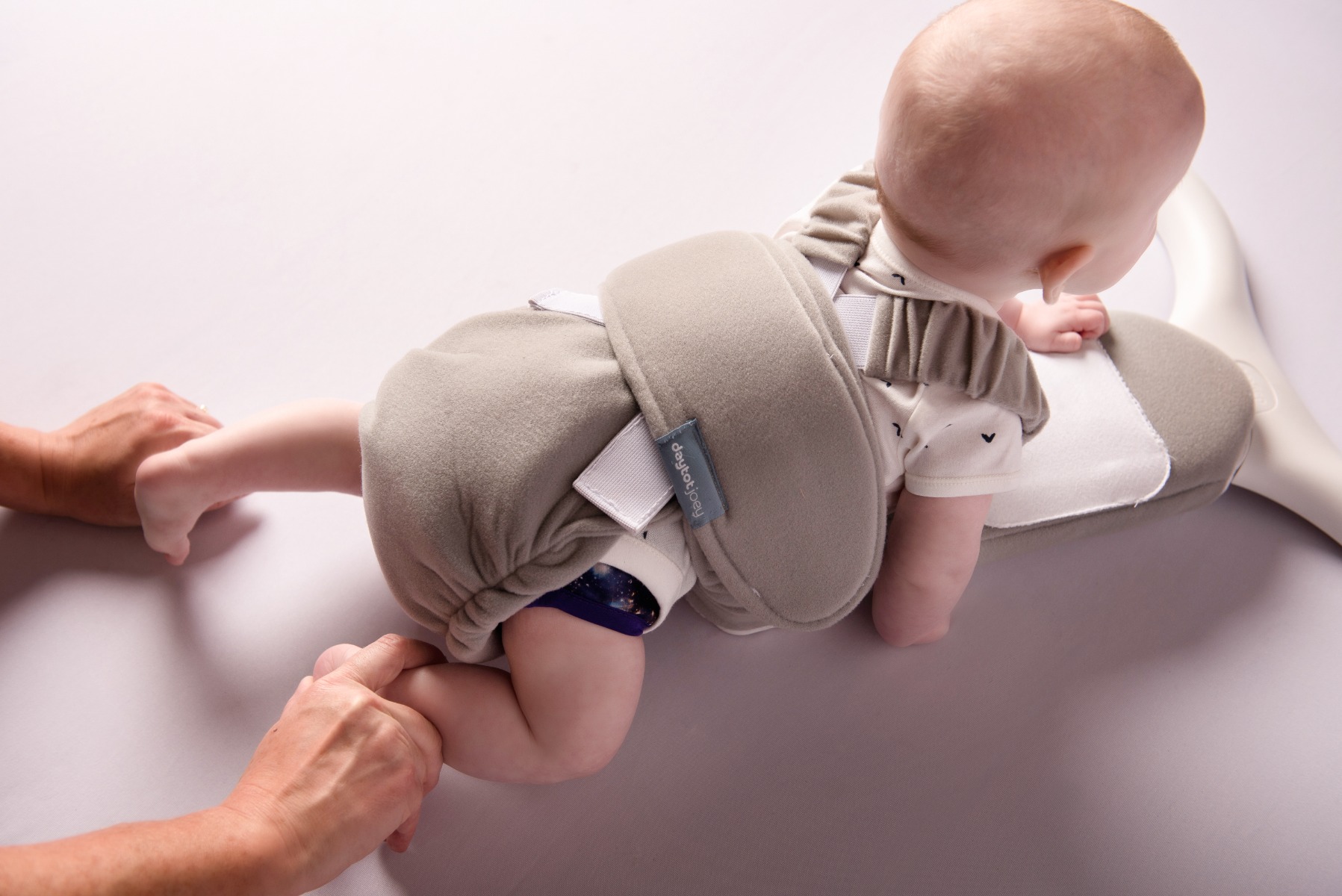 What Size Should I Buy?
Joey is suitable for infants from 37+ weeks (GA), smaller infants may extend use beyond 6 months (CA) depending on weight and leg length. Please refer to our size guide below for key weight and sizing measurements.
Joey Clinical Research
Joey is backed by years of clinical research, conducted by the University Paris Citè. Our research shows encouraging findings based on daily training with Joey, for babies at risk of motor delay.
Find out more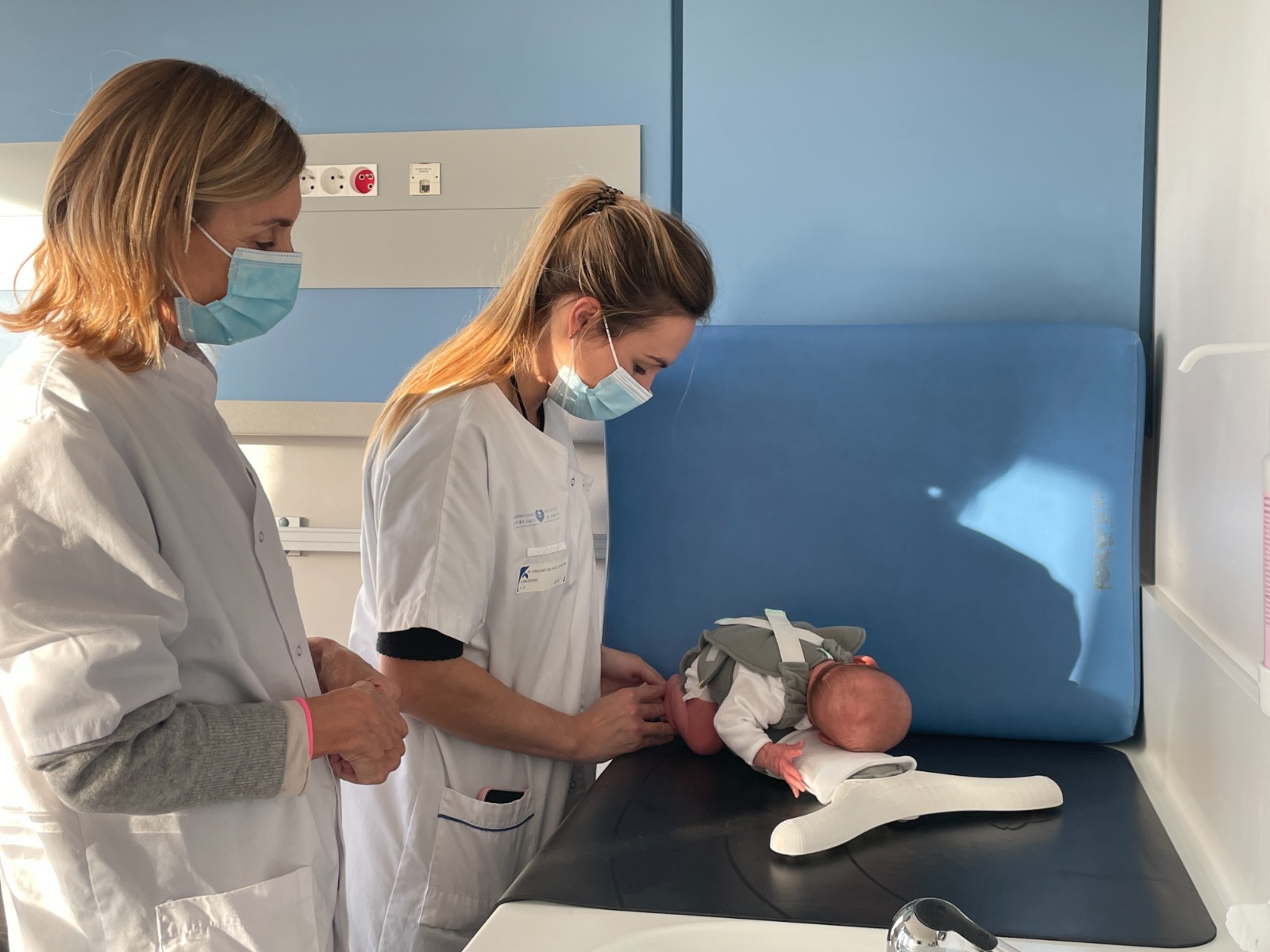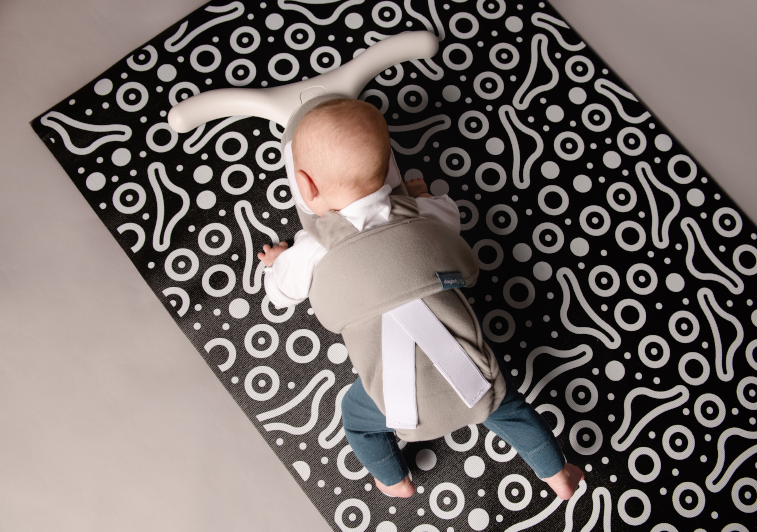 Daytot Activity Mat
We team up with leading researchers in the field of infant neuroscience and kinesiology to create a black & white sensory activity mat which promotes infant visual & cognitive development, while providing the best possible training surface for use with Joey.
Explore

Joey is an early intervention crawler, designed to help babies at risk of developmental delay build the all-important foundations for their future physical and cognitive development.